The Predominately Playford Ball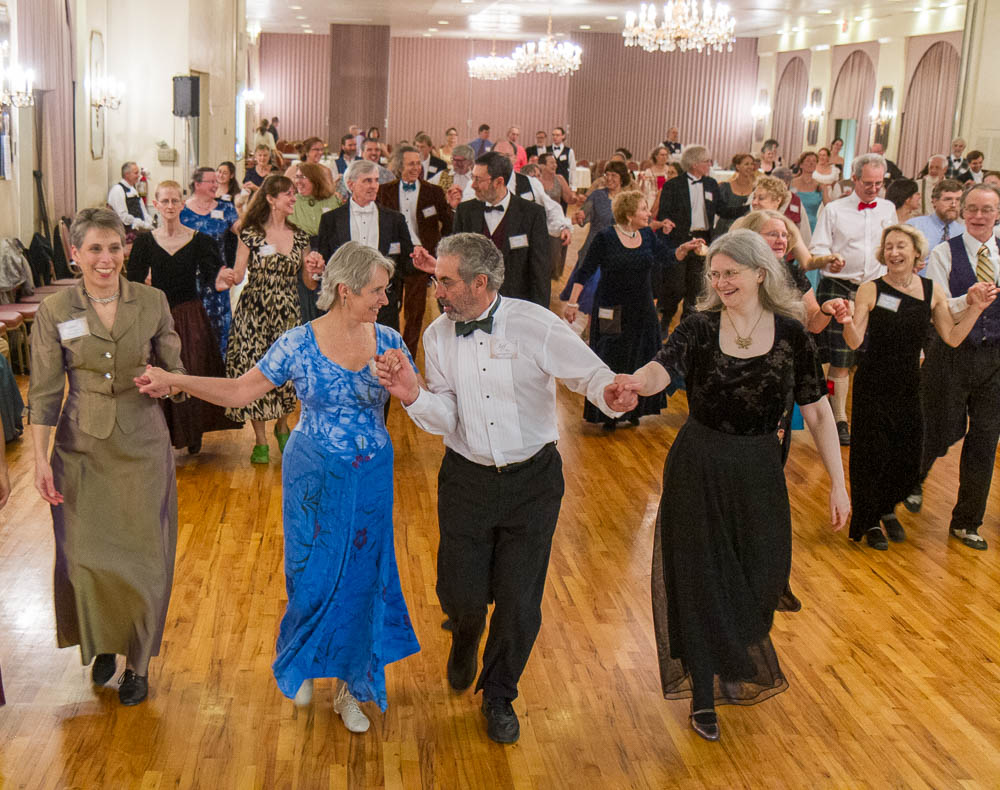 photo by Rachel Winslow
Saturday afternoon and evening, December 2, 2023
Music by Bare Necessities
*** Ball Online registration form. ***

The space is much smaller this year, so attendance will be more limited. Tickets will not be available at the door. GCD members as of October 15th are guaranteed admission.

Dinner will be on your own.
Admission:
Paypal (direct or credit card), or mailed check accepted.
GCD members as of 10/15 $29
non-members $32
under 30 $18
non-dancing guests $10
The 2023 Ball Dances
Dances without video links will be recorded by our demonstration team and posted later.
Dances will be taught on Wednesday evenings and at our 1st Saturday workshop, November 4th, 3:00pm. Registrants will receive an instruction PDF.
Many of these videos are performed by the Germantown Country Dance Team and Players, with thanks to Jan Alter for recording and posting them.
---
Recommended videos for our past balls. Perhaps useful as a curated playlist especially good for learning dances.
Visit our 2020 GCD Ballternative page for Playford Ball memories--photos, interviews, and recipes from Ball teas...